Do you remember that I used to dye yarn to sell? It's been a REEEEEEEEEEEALLY long time since I've done any ... February to be exact. I've been hashing over and over in my mind what I want to do when Abigail starts Kindergarten next September. Well, I've decided. Het Schaapje is rising from the completely exhausted dye pot and is simmering away. I re-vamped my business plan and have a really strong focus that I think will make my small business very successful. Here are a few pictures of this week's labors: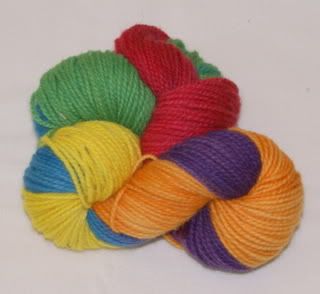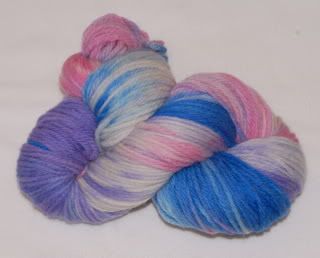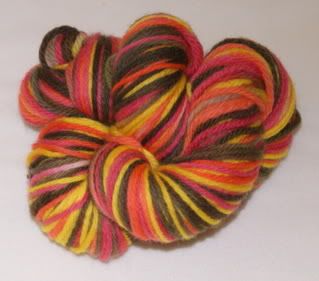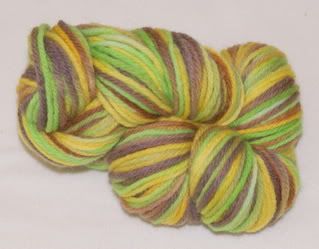 Like what you see? There's more ... just click over to
www.hyenacart.com/hetschaapje.com
.
God Bless,
ERIN