Good Morning!
Housekeeping and remodeling continues today ... I added pictures to the tabs across the top. Take a peak and tell me what you think!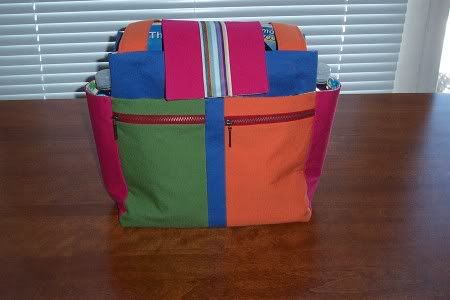 What a nice trip down memory lane as I clicked through my Photobucket albums. =) I didn't realize how much I sewed when Abigail was a baby/toddler.
The funny thing ... I'm such a decluttering freak that I only kept 2 or 3 mama-made outfits. At least I have pictures. =)
My right hand is cold and numb from all the C&Ping so I'm going to go warm it up by work on the border of my latest project ... a granny afghan using only stash yarn
Sarah London's Nanny McPhee yarn package
Worsted weight wool (really?!) in very Nanny McPhee colors. Woo Hoo! I love it and can't wait to share it with you!
Love,
Erin